Decades of experience (design)
We started in Detroit in 1979.
Today we've grown to serve clients around the world, but our philosophy toward business hasn't changed much. We champion relationships — with our clients, partners and employees — in everything we do. Four decades in, our approach seems to be working. Many of our employees are lifers, and our first-ever client is still a client today — a testament to our ability to develop and maintain relationships that stand the test of time.
We partner strategists and designers with engineers, developers, and carpenters to develop innovative designs, materials, and technologies that are less costly and more effective. Every day we push the boundaries of what has been done before.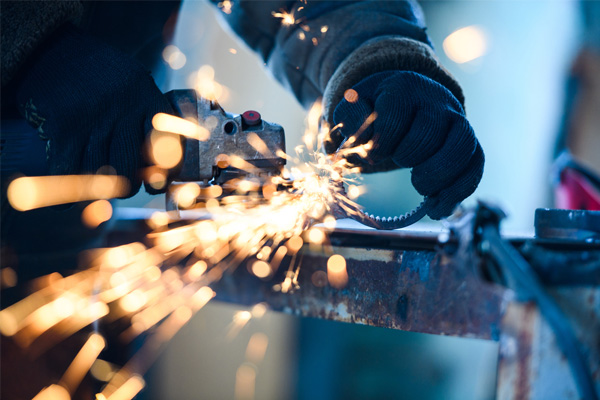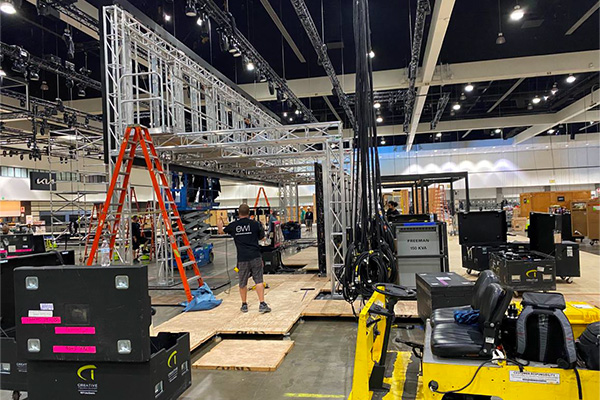 From concept to execution
We support our clients at all phases of the experiential marketing journey — from creative concepts to fabricated fixtures to installed executions. All of our services are backed by state-of-the-art production facilities, logistics and a worldwide network of client support.
We have decades of experience creating events, exhibits, pop ups and permanent retail spaces for brands of all types. Give your customers a coherent brand experience across all in-person touchpoints.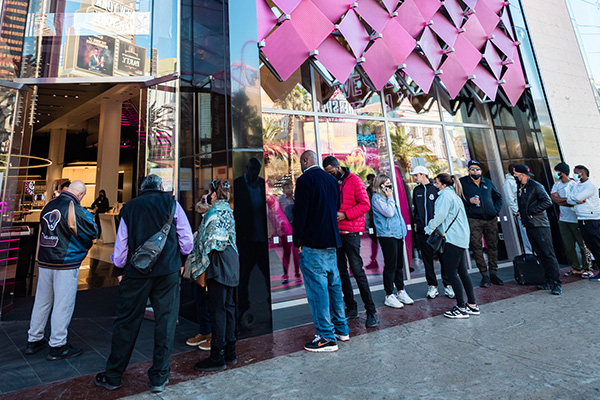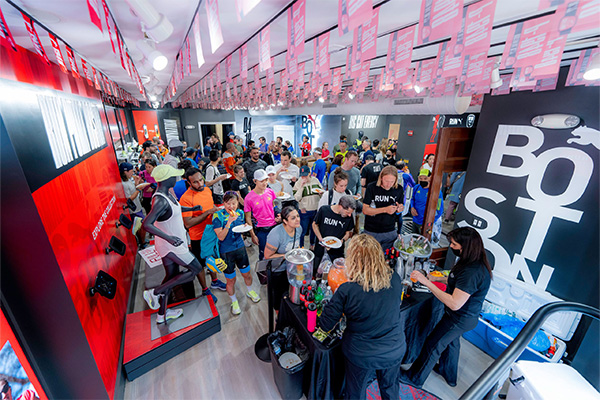 No matter where your customers might be, we can deliver. We have dedicated teams around the world that understand the nuances of local shows, regulations, and how to get things done.
Digital engagements are an important way to connect with audiences, and we offer a full range of integrated digital capabilities. We strategically employ digital tactics to support the brand story we are trying to tell. But we do not integrate digital for the sake of building something "digital."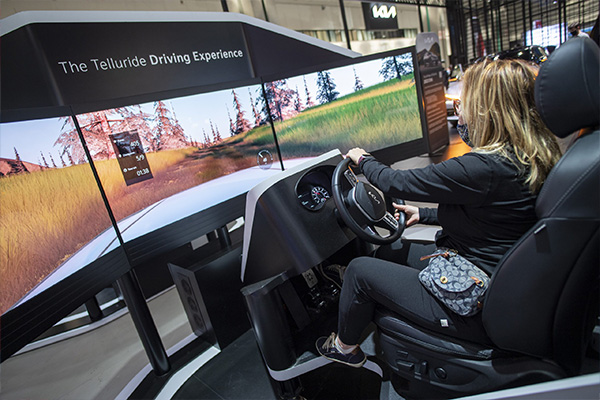 We don't believe in stuffing all clients or projects into a formulaic process. We provide clients with the agility and thoughtfulness of a boutique agency — supported by the reach, capabilities, and logistics of an experienced, global team.