EWI creates live brand experiences that turn prospects and customers into brand advocates
We support all phases of the experiential marketing journey — from creative concepts to installed executions — backed by state-of-the-art production facilities, logistics and a global network of client support.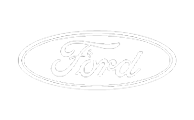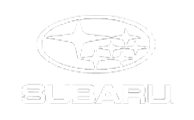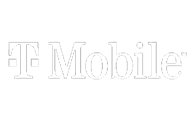 Recent thought leadership, ideas and commentary on experiential marketing, events, retail and the world around us
A few months ago, EWI was honored to accept the Small Business Subcontractor of the Year Award from the Great Lakes Region of the U.S. Small Business Administration. In the video below, EWI Executive Chairman and founder Dominic Silvio accepts this prestigious award from the SBA's Tom Vargo in the lobby of our Detroit headquarters.
While we love winning awards and receiving recognition, this one from the SBA […]
Last week, The Business Intelligence Group announced the winners of its 2023 Best Places to Work award program. This award honors organizations that are "doing all they can to improve performance by challenging their employees in fun and engaging work environments." And (as you've no doubt guessed if you've read this far) EWI was deeply honored to learn we were […]
by Leslee Faulkner, Director of New Business Development
On the tradeshow floor, standing out in a sea of exhibits can be a challenge. Human attention spans are shorter than ever, and one or two massive companies always seem to get the best spots on the floor and pull out all of the stops when creating experiences for showgoers. (We know because we get to design and build these