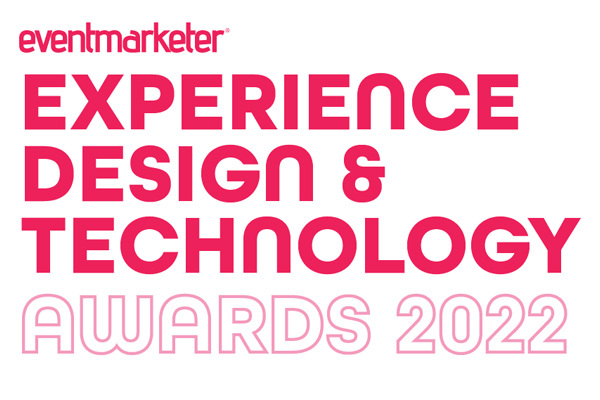 Sending out 2022 with some new award hardware
Just in time for the holidays, we just found out that EWI won a few more awards — this time from Event Marketer.
The Experience Design & Technology Awards highlight the very best of design and technology in live experiences. And, as you might know, EWI is pretty good at that kind of stuff. :)
We won the following awards:
So, once again, EWI is sending out the year with some shiny new award hardware.
Happy Holiday season! Excited to see you in 2023. We have some big things in store.